Rendering Outstanding Services for Mobile App Development
Our developers work with first-rate global companies to develop modern digital goods that offer flawless user experiences across all available platforms and technology. We offer full-cycle services for designing, integrating, and managing applications. We oversee the full development process of the mobile app, from the thought and conception to delivery and continuous support, whether it is a customer-centric app or a cutting edge, business-oriented solution. Our scope include: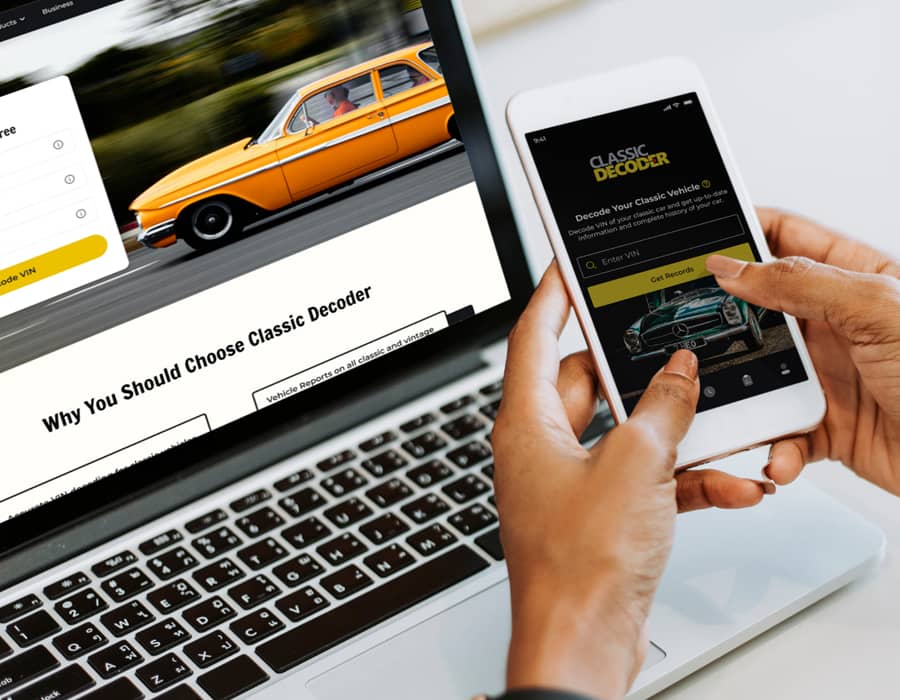 Development of mobile apps by A Complete Solutions
Overcoming problems
For mobile app developers, ensuring compatibility with various hardware and operating systems can be difficult. However, developers may make sure that their apps are usable by a variety of users across several platforms by employing services like Flutter wave. Numerous additional features provided by Flutter Wave enable a more seamless mobile application development process.
Get in touch and be one of our happy customers