Videos and motion graphics are adding value to businesses like never before.
Videos and motion graphics are adding value to businesses like never before. It's no secret that video is one of the most powerful tools available to businesses today. Video and motion graphics are incredibly effective at engaging audiences and communicating information. And as businesses increasingly look for ways to stand out in their respective industries, they are turning to video and motion graphics to help them do just that.
There are a number of reasons why video and motion graphics are so effective at engaging audiences. First, they are highly visual, which makes them more likely to capture attention than other types of content. Secondly, video and motion graphics are incredibly versatile, which means they can be used in a variety of ways to promote a business, product, or service. Videos and motion graphics can help businesses to:
Videos and motion graphics are great ways to improve customer engagement. Nowadays, users are more likely to watch a video than to read large portions of text. Videos are a more interactive way to communicate with customers and potential users.
Motion graphics are images that have been specifically created to move. They are employed to provide spectacular pictures that effectively transmit information. Animated GIFs, 3D animations, and video game sequences are a few examples of motion graphics that are frequently used. Motion graphics can also be used to simplify complex data or to create visually beautiful transitions between scenes.
Usually, they are produced using specialist graphics software. To give the appearance of motion, motion graphics frequently mix several still pictures or frames. Websites, television advertisements, video games, music videos, and other visual media can all be improved or animated with motion graphics. To tell a compelling tale, motion graphics frequently incorporate aspects like photography, art, typography, animation, and sound design.
There are different usages for motion graphics
Explainer graphics, with which you can present your products and services. Promotional motion graphics for new products or services your company is launching.
Step-by-step motions to explain how to use a certain product or service.
Our team of experts will build the perfect motion graphics for your company, from the story-telling board to the finalized video, which can include music and voice-over.
If you're looking for a way to add a little extra oomph to your marketing strategies, consider using videos and motion graphics in your website or application. With their ability to engage audiences and communicate information effectively, they are sure to help your business stand out from the crowd.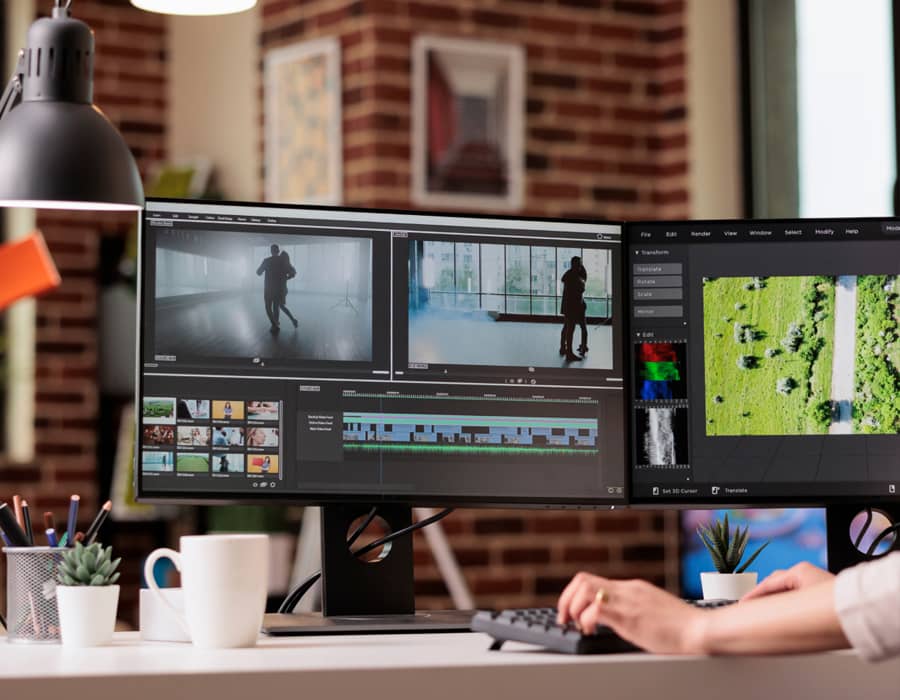 A powerful approach to clarify the idea or promote your brand
Animation using motion graphics
Our motion graphic designers at Empire Pixel are aware that integrating video and motion graphics to enhance the message and maintain user engagement requires a strong visual and aural component. With the aid of our motion graphics services, you can effectively use film and animation to convey an engaging message that will strengthen your brand and message. With the support of our partnerships, Fortune 500 firms, startups, small businesses, and nonprofits have been able to produce compelling visual material that is both successful and entertaining.
Get in touch and be one of our happy customers