Our Headquarters is characterized by a calm atmosphere of productive team members.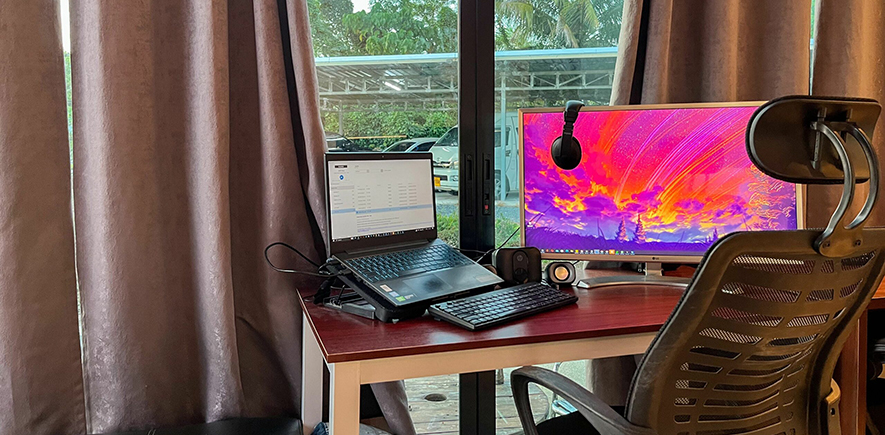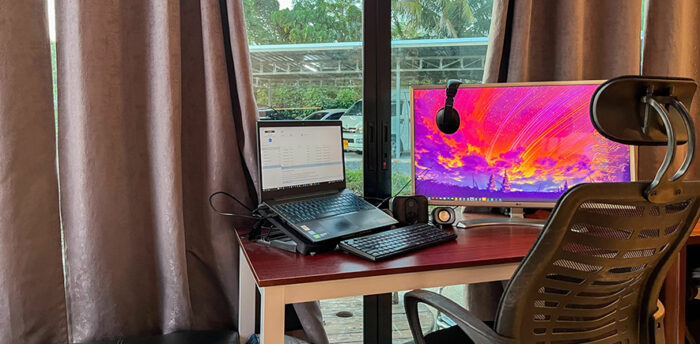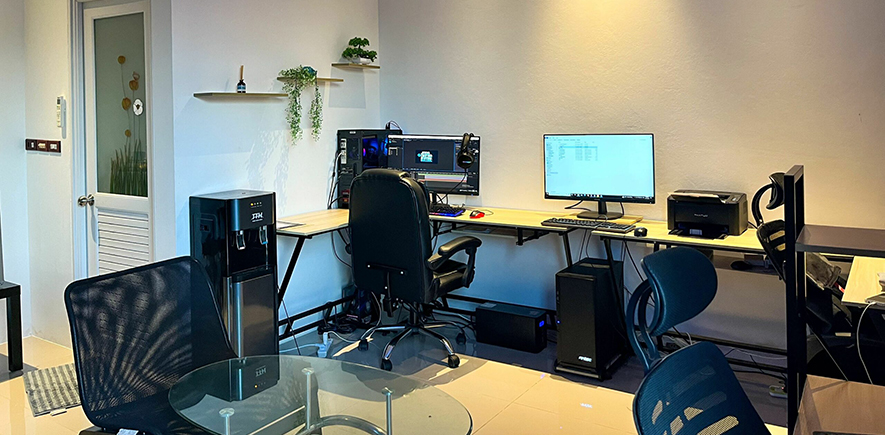 Thailand Office
Location: Phuket 
A stress-free workplace that helps employees to stay on track and accomplish their daily tasks.
A serene environment that helps our employees to find contentment in their job.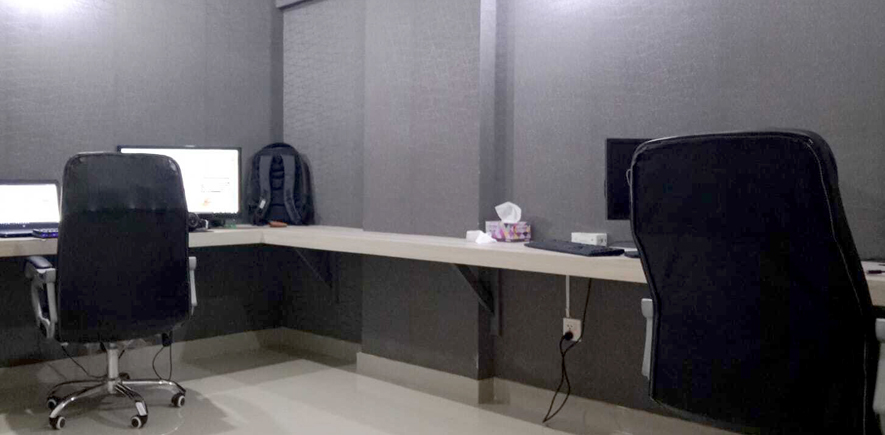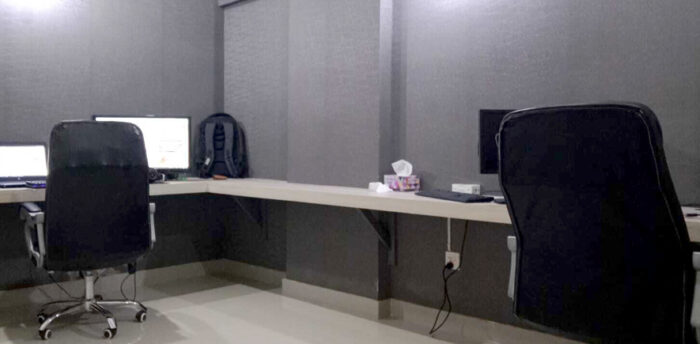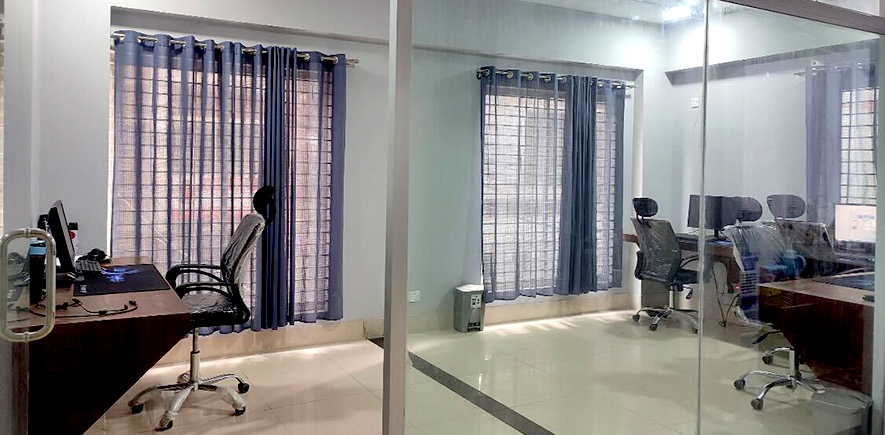 Bangladesh Office
Location: Dhaka
A workplace defined by team spirit and effective collaboration of team members.