No two brands are alike; we create brands that stand out.
Empire Pixel is a top web design firm in Thailand that develops cutting-edge websites that will give life to your website's individuality. We offer best web design services to clients locally, nationally, and internationally. Your online presence deserves to be designed with respect to specificity.
We build your website around your brand and content, highlighting your key offers and creating a distinctive identity that will make you stand out from the competition. Self-manageable features make it simple to change your website with only a few keystrokes – no coding experience necessary! 
Having complete control over your material enables you to stay up to date and keep things interesting. Providing your customers with the most recent news and product information will keep them coming back. On the other hand, if you don't have time to make updates, we can certainly help! We work together on everything from web maintenance to blog updates.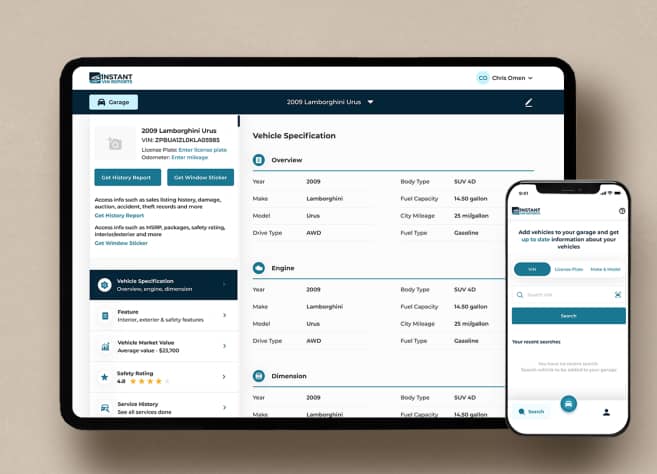 Happy users frequently use mobile-friendly websites
Responsive Design
Did you know that 35% of webpages on the web are incompatible with mobile devices or tablets?
Your website can adjust to any window size, thanks to responsive design, which provides the optimum user experience across all platforms. Better search results, a larger audience, and more opportunities for people to discover and fall in love with your website all result from improved user experiences. Your website will be responsive and simple to use, thanks to our talented web developers.
Core Web Design and Development Services Empire Pixel Offers
We have been working on Website Development for several years, counting with dozens of customers that have trusted us over the years. Our customers have the peace of mind that we take care of every detail from beginning to end: we cover front-end and back-end development, UX and UI design, we create a web or mobile application when needed, and we can even develop your e-commerce platform if your company is selling a product or service online. Our experienced team works with several programming languages, as well as being up-to-date with the latest trends in web design
Our Web Development Process
Hire World-class Developers for your Project
If you want your project to succeed, you need to work with the best developers. World-class developers have the skills, expertise, and experience to turn your ideas into reality. They are familiar with the latest technologies and development tools, and they can help you create a cutting-edge product that meets your needs and exceeds your expectations.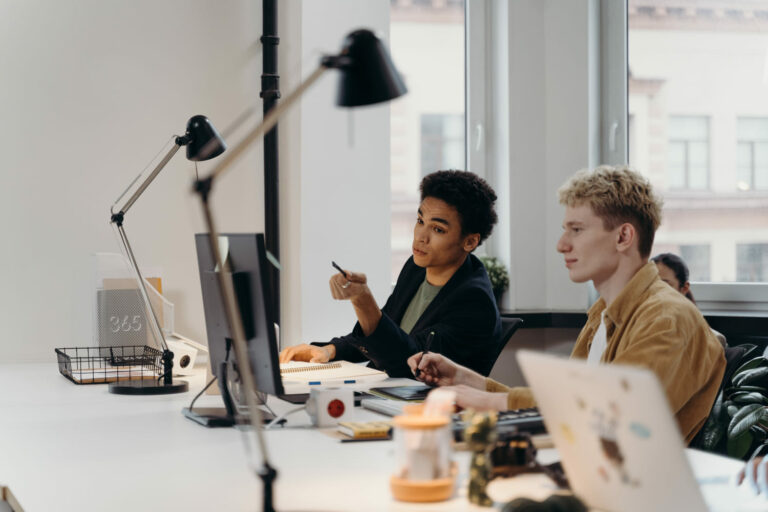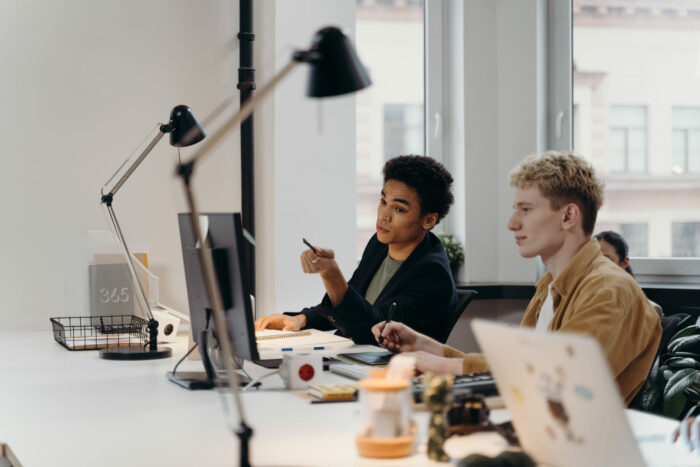 Hiring the Best developers also means that you can save time and money in the long run, as they are able to deliver high-quality work quickly and efficiently. So if you're looking to take your project to the next level, consider hiring From Empire Pixel developers who can help you achieve your goals and bring your vision to life.
Technology We are Working on


















Get in touch and be one of our happy customers