Choose your preferred service
Web Design and Development Company in Toronto, ON
Are you in search of a trustworthy and professional web design and development company in Toronto, ON? Your search ends here! Our team of experts specializes in crafting custom websites that align with your business requirements. Our services encompass responsive design, e-commerce integration and much more, to deliver websites that not only look stunning but also perform exceptionally well. With our customer-centric approach and competitive pricing, we guarantee to elevate your online presence. Reach out to us today to know more about our services!
Custom web development includes not only coding, but it also involves:
Empire Pixel Web Development Company Toronto Deploys Unique Solution For your Business
Responsive Website Development
Responsive website development is the process of creating websites that can adapt to different screen sizes and devices. With the rise of mobile devices, it has become essential for websites to be responsive, as users increasingly browse the web on their smartphones and tablets. A responsive website adjusts its layout and content to fit the screen size and orientation of the device being used. This provides a seamless user experience and ensures that the website is easily accessible and readable, regardless of the device being used. Responsive website development requires expertise in design and coding to ensure that the website looks and performs well on all devices.
Secure web development refers to the process of building websites with security in mind, from the ground up. In a world where cyber threats are becoming increasingly common, it is crucial to ensure that websites are secure to protect sensitive user data and prevent cyberattacks. Secure web development involves using best practices in coding and website design to prevent vulnerabilities that hackers can exploit. This includes measures such as encryption, secure authentication, and regular updates and patches to software and plugins. A secure website also builds trust with users and can help to protect a business's reputation. Secure web development is essential for any website that handles sensitive user data or financial transactions.
The Process We Follow For Web Design and Development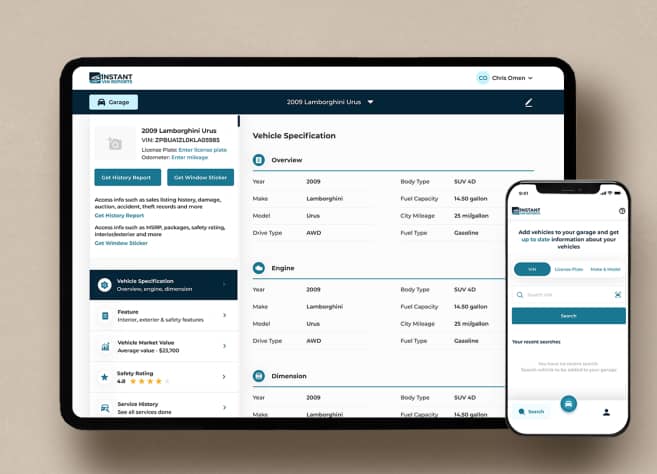 Happy users frequently use mobile-friendly websites
Responsive Design
Did you know that 35% of webpages on the web are incompatible with mobile devices or tablets?
Your website can adjust to any window size, thanks to responsive design, which provides the optimum user experience across all platforms. Better search results, a larger audience, and more opportunities for people to discover and fall in love with your website all result from improved user experiences. Your website will be responsive and simple to use, thanks to our talented web developers.
Core Web Design and Development Services Empire Pixel Offers
Why Choose Empire Pixel As Your Web Development Partner in Toronto, ON
Empire Pixel is the ideal web development partner for your business in Toronto, OntarioON. We understand that a successful online presence requires a custom approach that aligns with your unique needs and objectives. Our team of experienced developers, designers, and marketers work together to create stunning, user-friendly websites that deliver results. We specialize in responsive design, e-commerce integration, SEO optimization, and much more. We pride ourselves on delivering top-quality service and support, and we're always available to answer any questions you may have. Choose Empire Pixel as your web development partner, and we'll help you take your online presence to the next level. Contact us today to learn more!
Technology We are Working on